HOSPITAL TO HOME TRANSITION CARE
Assist client to promote speedy recovery, facilitate to restore their independence and monitoring the safety and risks of injury.
Services may include, but not limited to the following:
Escort Client from hospital to home
Picking up prescription
Preparing meals and cleaning up meal-related items
Assisting with bathing
Assisting with grooming
Assisting with toileting and incontinence issues
Providing stabilization and assistance with walking
Safely Transferring the client (if necessary)
Feeding the client (if necessary)

Medication reminder
Washing and Ironing the Laundry
Running Errands
Grocery shopping
Light housekeeping (dusting, vacuuming, making beds, changing linens, cleaning bathrooms, kitchens, etc.)
Accompanying clients to appointments
Providing Companionship and conversation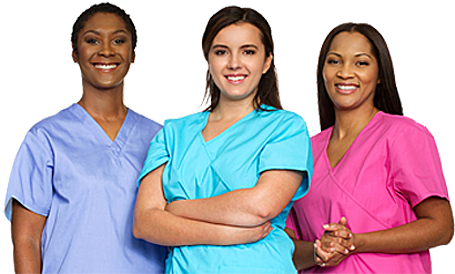 My Friendly Care © 2017. All Rights Reserved.