HOMEBOUND CARE
A round the clock care for client need long term care. A caregiver is always watching over your loved one, offering emotional support, reducing risk of fall and assisting in all activities of daily living.
Services may include, but not limited to the following:
Preparing meals and cleaning up meal-related items
Assisting with bathing
Assisting with grooming
Assisting with toileting and incontinence issues
Providing stabilization and assistance with walking
Safely Transferring the client (if necessary)
Feeding the client (if necessary)
Medication reminder
Washing and Ironing the Laundry
Running Errands
Grocery shopping
Light housekeeping (dusting, vacuuming, making beds, changing linens, cleaning bathrooms, kitchens, etc.)
Accompanying clients to appointments
Providing Companionship and conversation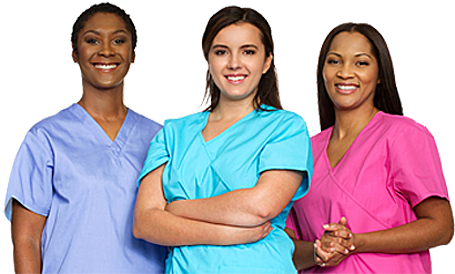 My Friendly Care © 2017. All Rights Reserved.