HOSPITAL/FACILITY PRIVATE CARE
Provides client's undivided attention, assistance and requiring overnight care while admitted to a hospital or facility.
Assisting with bathing
Assisting with grooming
Assisting with toileting and incontinence issues
Providing stabilization and assistance with walking
Safely Transferring the client (if necessary)
Providing Companionship and conversation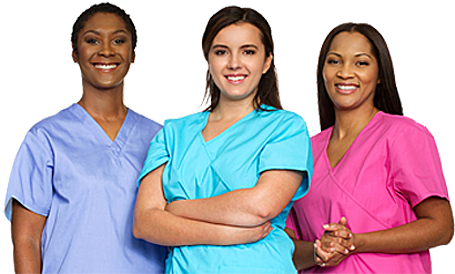 My Friendly Care © 2017. All Rights Reserved.