LIVE-IN PROGRAM
Provides constant support at a cost-effective rate. The daily flat rate for a live-in equates to about nine hours of hourly care.
Services may include, but not limited to the following:
Prepare meals and clean up meals
Assistance with bathing
Assistance with grooming
Assistance with toileting and incontinence issues
Provide stabilization and assistance with walking
Safely transferring the client (if necessary)
Feeding the client (if necessary)
Provide medication reminder
Assist with laundry and ironing

Running errands

Grocery shopping
Light housekeeping (such as dusting, vacuuming, making beds, changing linens, cleaning bathrooms, kitchens, etc.)
Accompany appointments
Provide companionship and conversation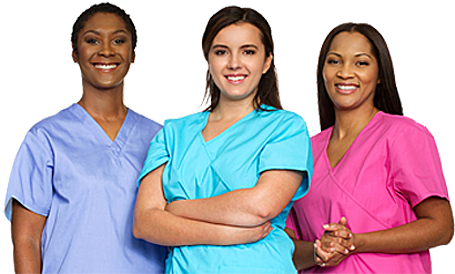 My Friendly Care © 2017. All Rights Reserved.