DAILY-LIVING CARE
Assist clients who need care and supervision in doing basic and instrumental activities of daily living.
Services may include, but not limited to the following:
Prepare meals and clean up meal-related items
Assist with bathing
Assist with grooming
Assist with toileting and incontinence issues
Provide stabilization and assistance with walking
Safely transfer the client (if necessary)
Feed the client (if necessary)
Medication reminder
Wash and Iron the Laundry
Run Errands
Shop for groceries

Light housekeeping (dusting, vacuuming, making beds, changing linens, cleaning bathrooms, kitchens, etc.)
Accompanying client to appointments
Provide Companionship and conversation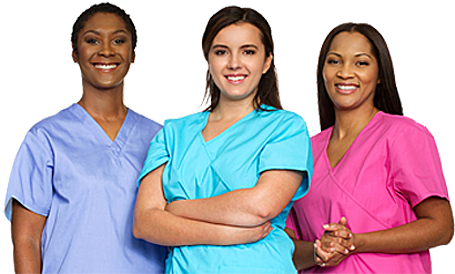 My Friendly Care © 2017. All Rights Reserved.